Because you're special. Be different !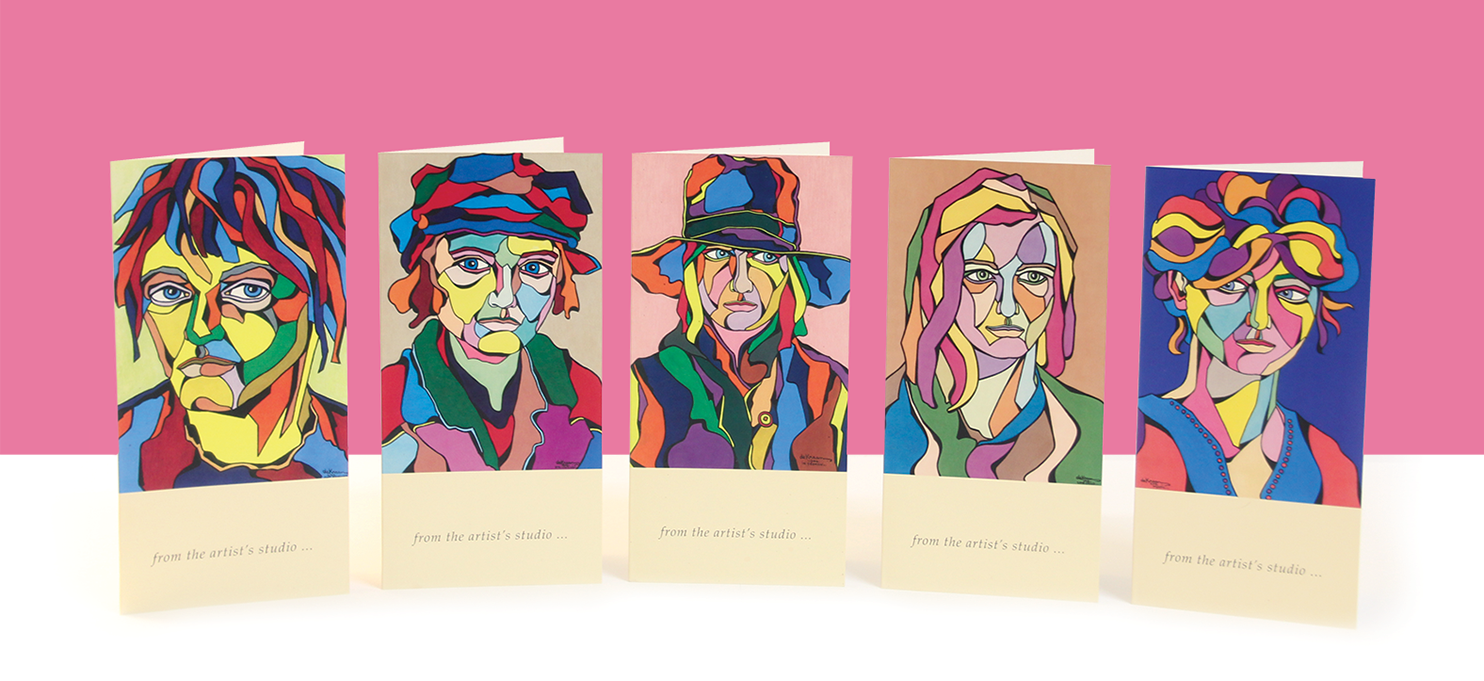 Visit our shop for many more designs.
All cards are for individual sale or in pre-packs of 4 as photographed below.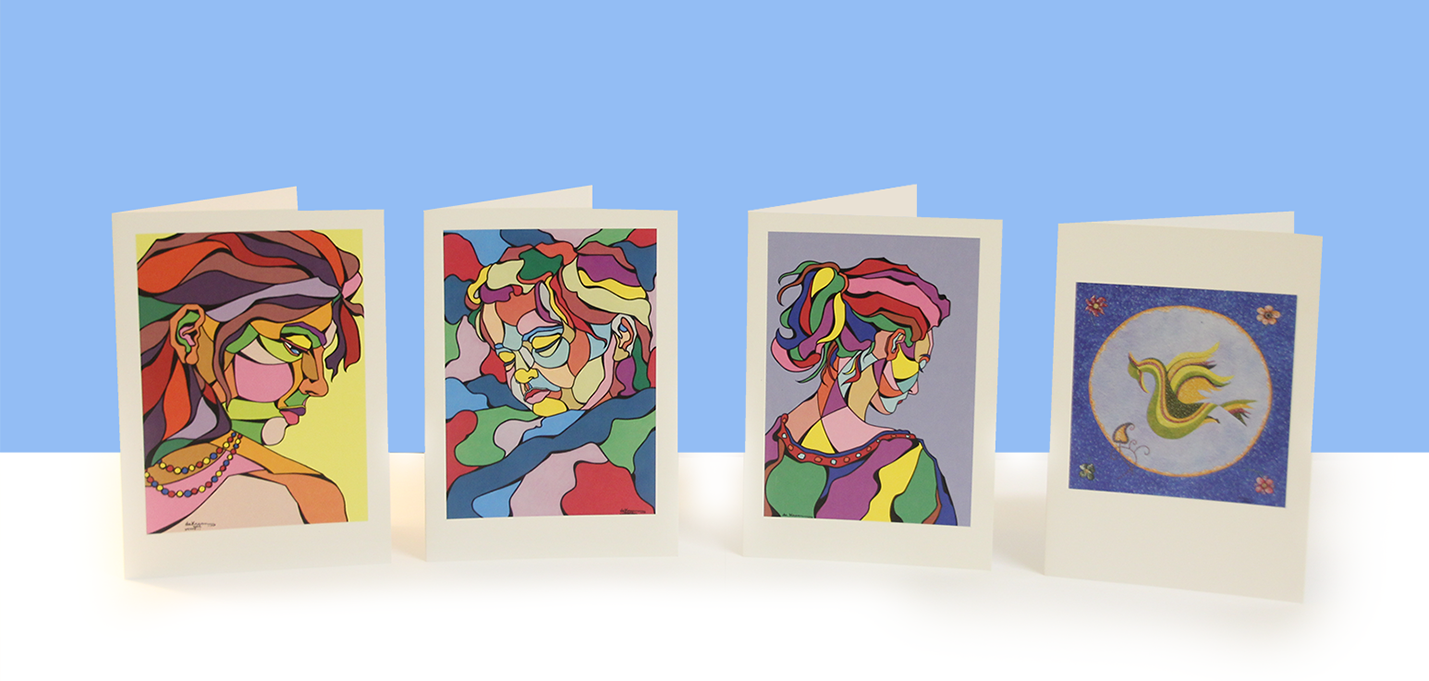 Each image taken from selected unique artworks by Philippe de Kraan.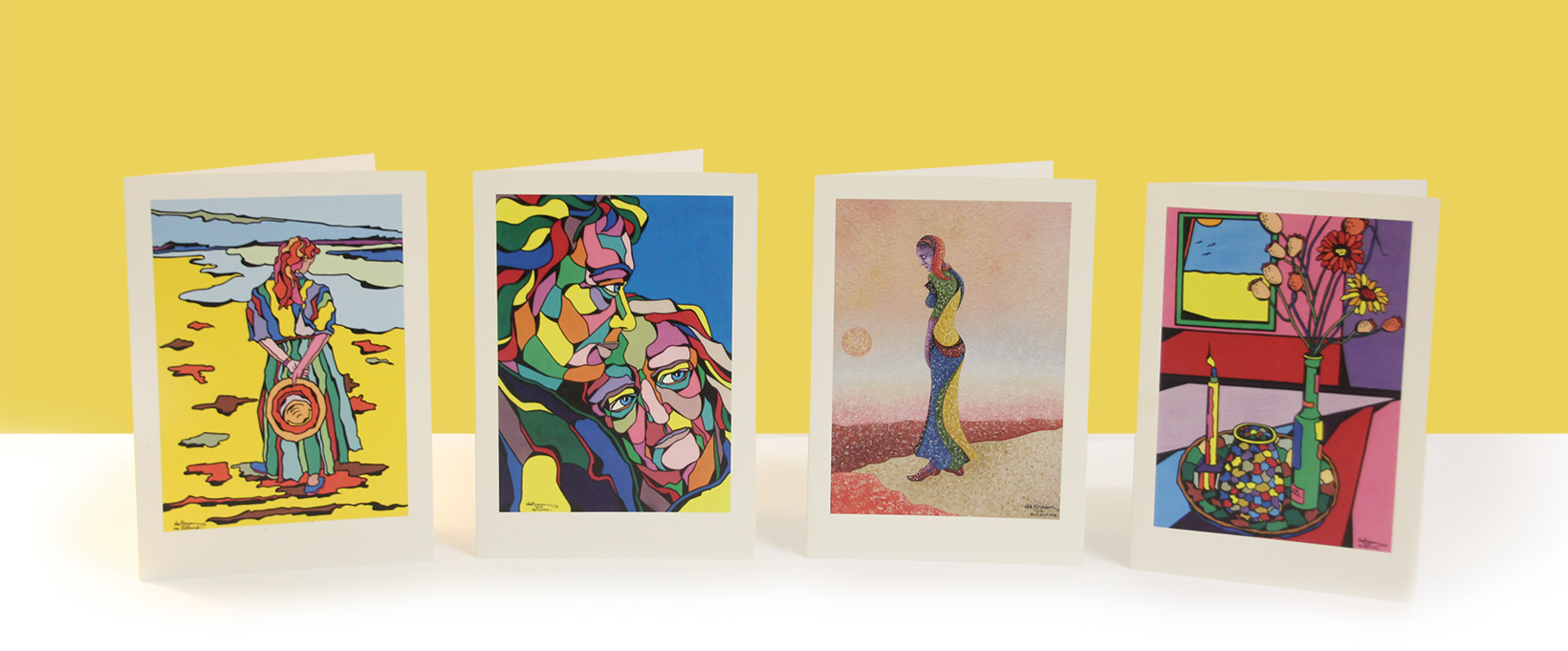 Take advantage of our FREE SHIPPING this Christmas!
Made in Australia. Produced by de Kraan Publishing House.